Roundesk Scheduler
One App for All Types of Bookings
Book Group Events, One-on-One appointments, recurring meetings and more.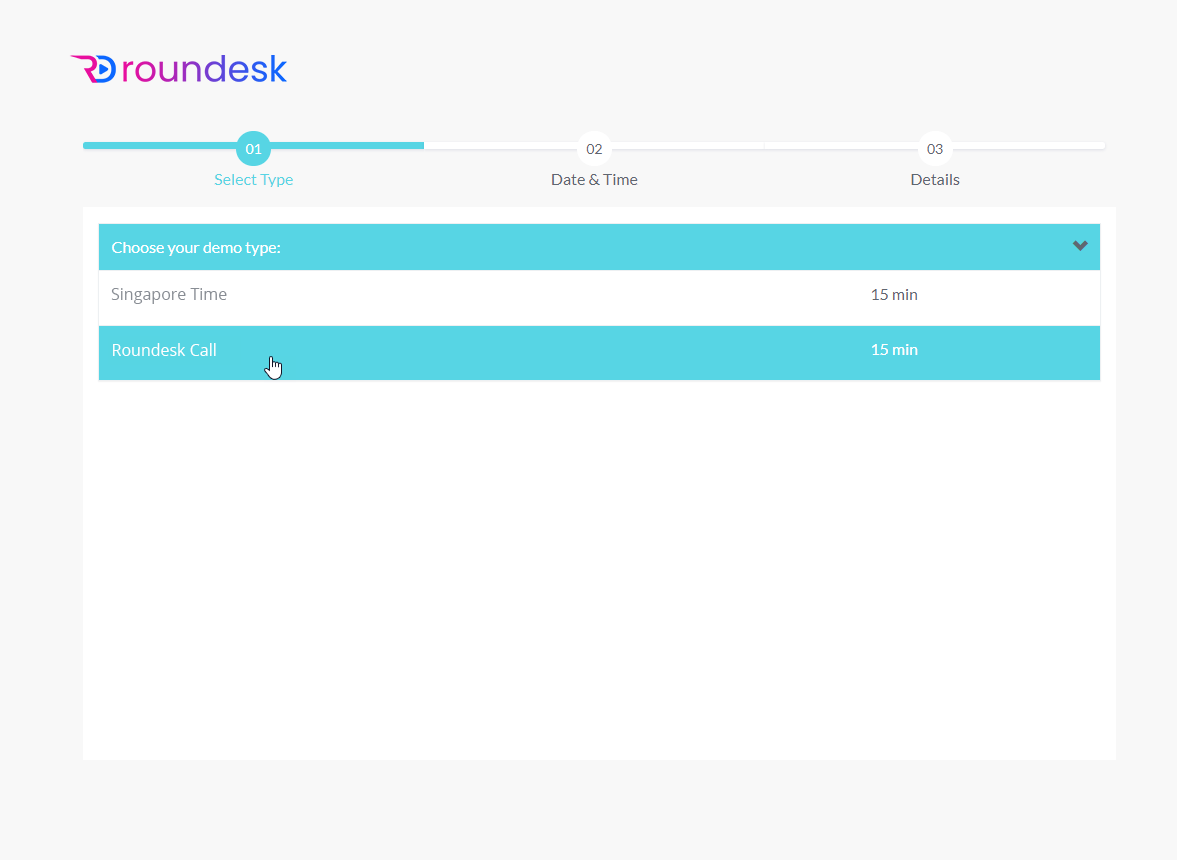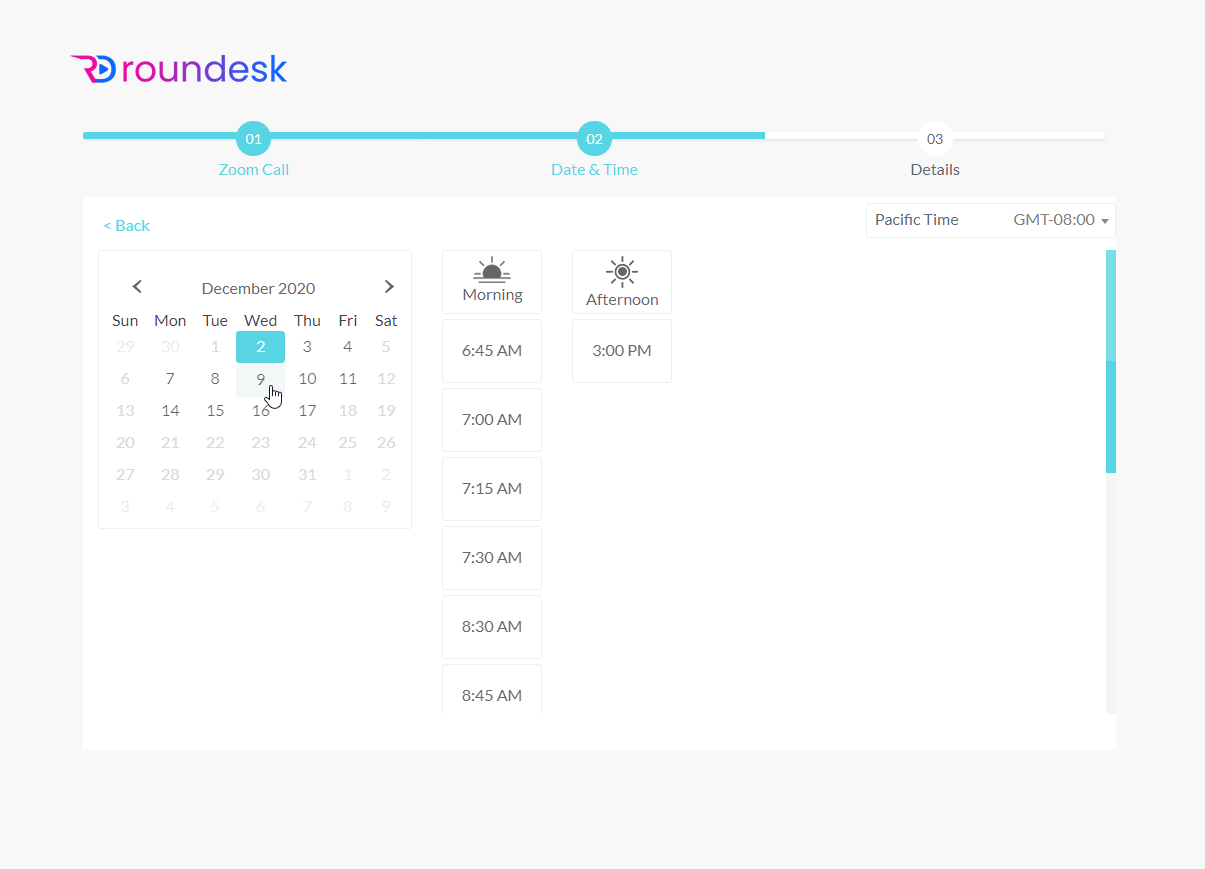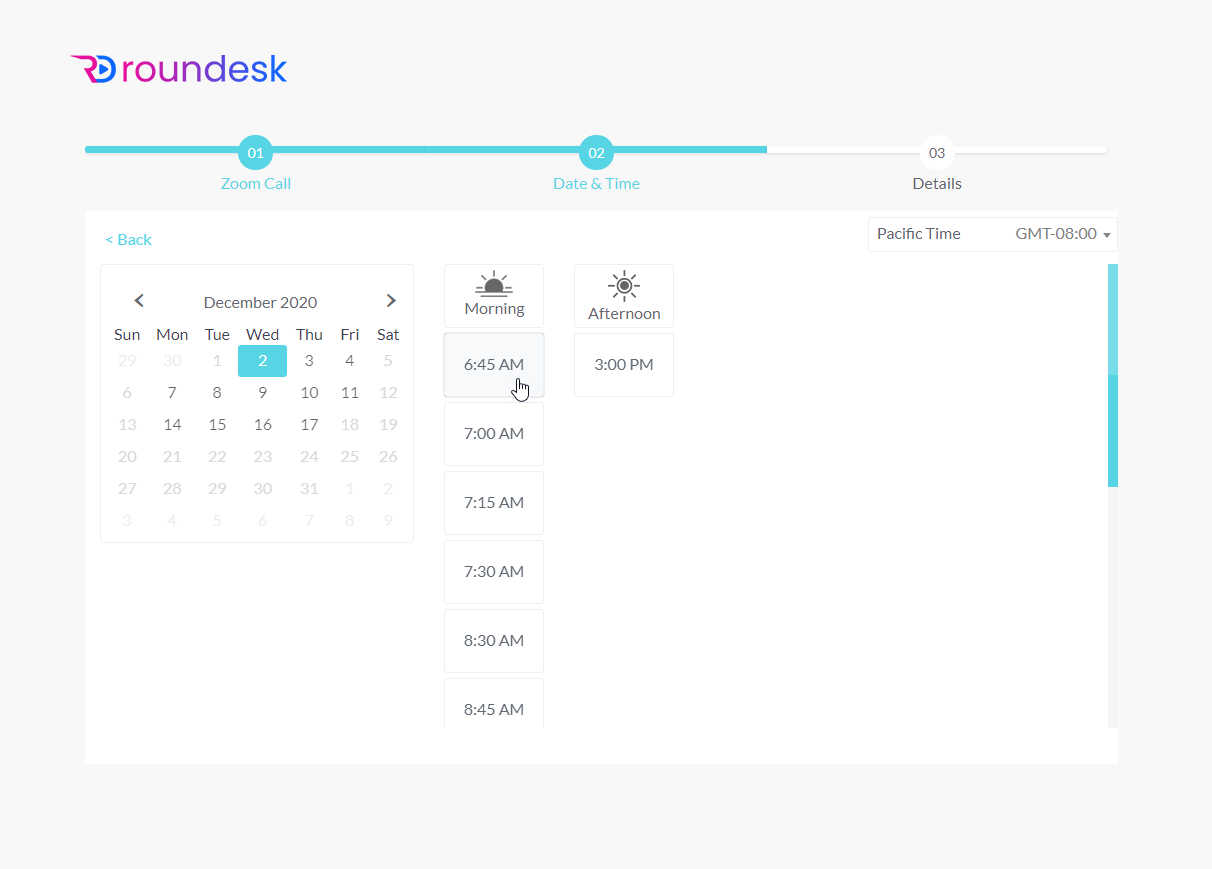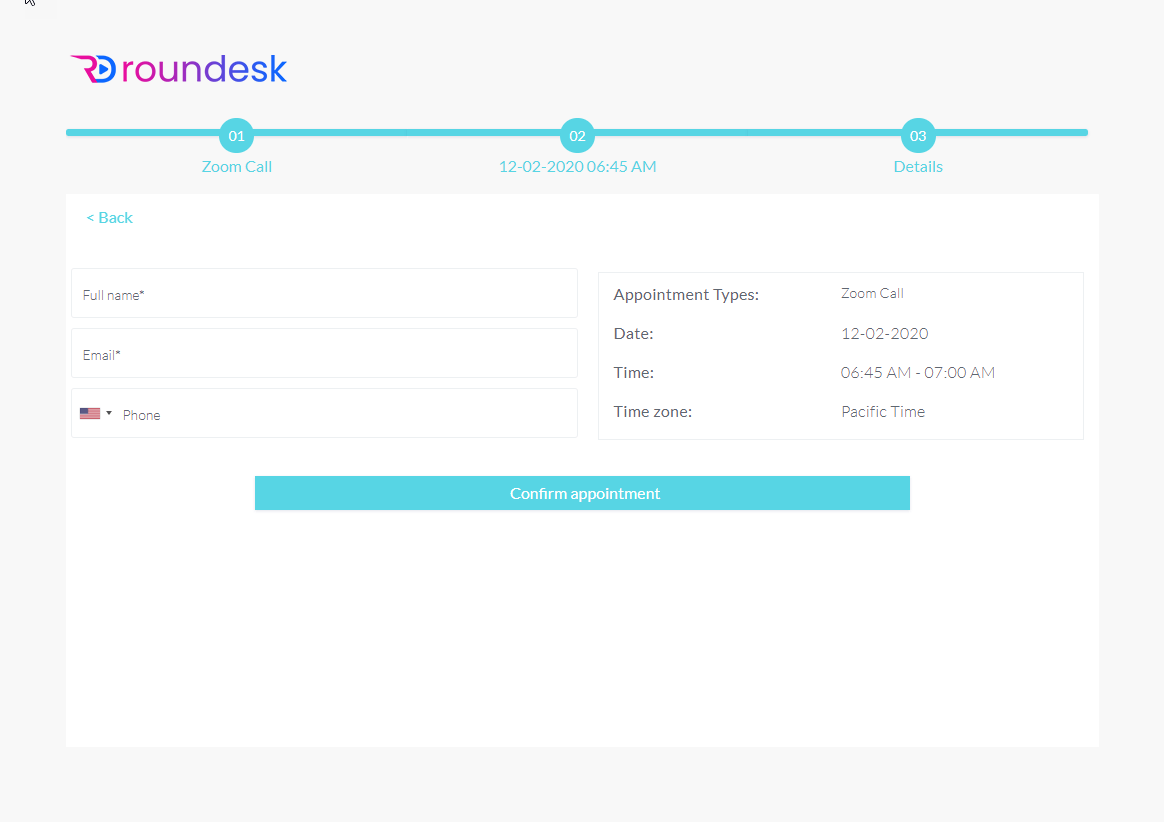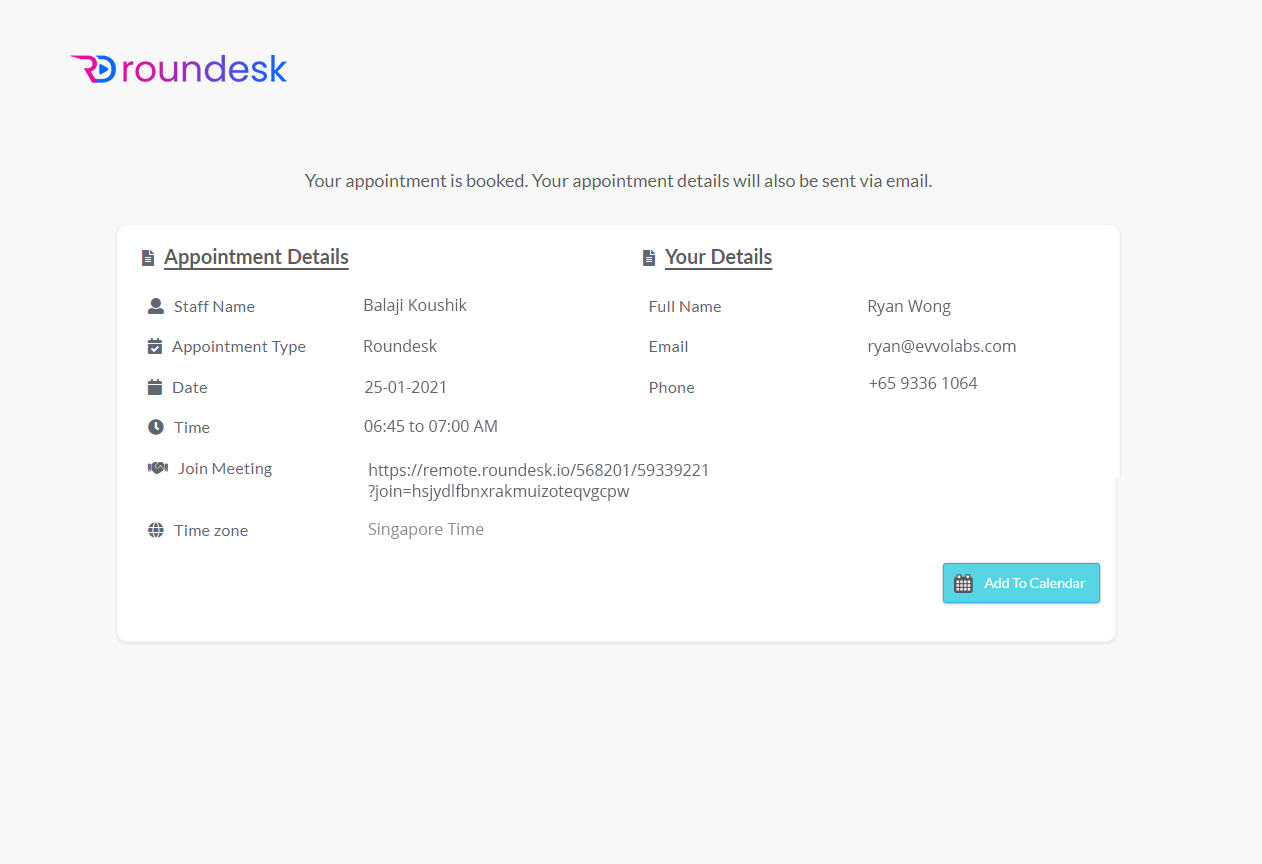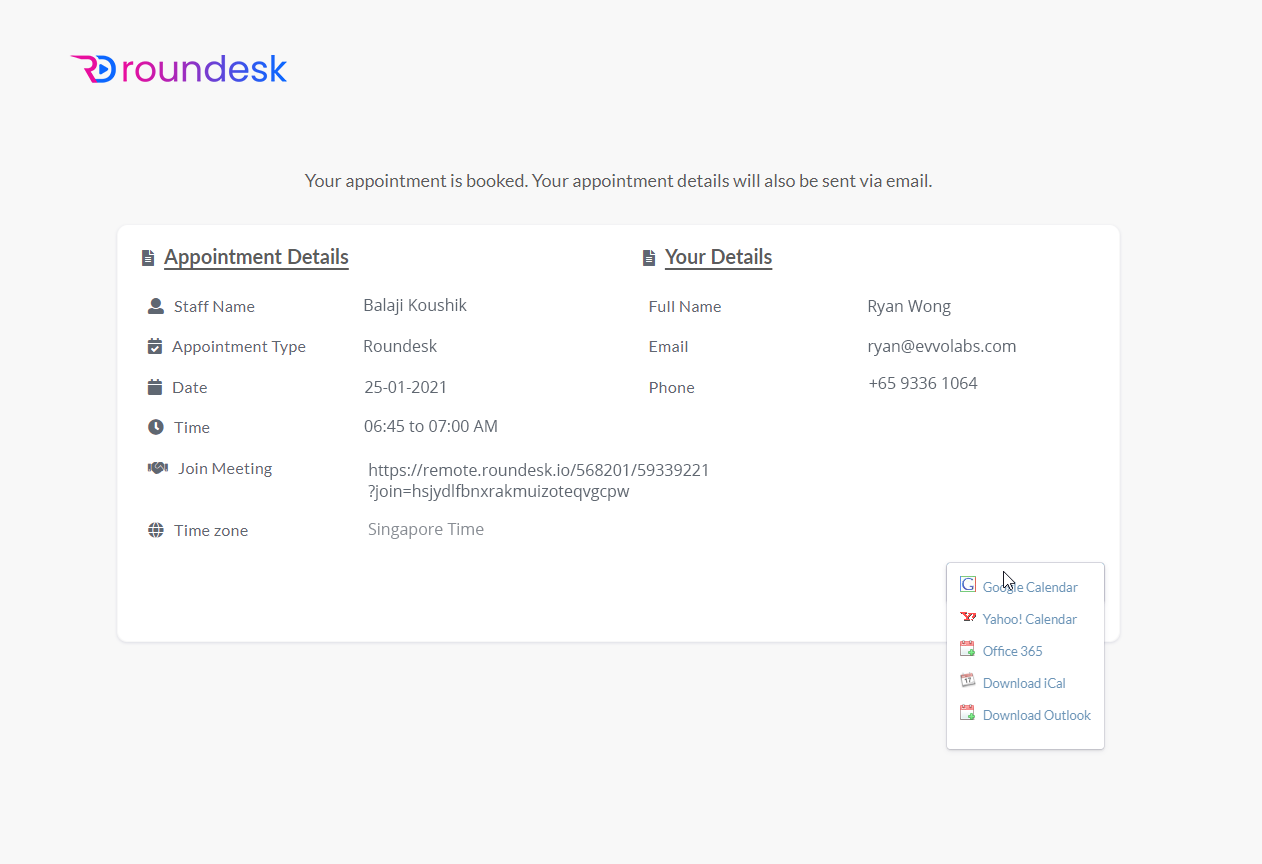 Customize the Schedule Experience
Set Future Appointment Limits
Meeting Schedule for the Whole Team
Skill-Based Schedule Send appointment invites to team members based on skills.
Round Robin Routing Send out appointment invites through round-robin scheduling.
Group Event Schedule Book as many customers as you want to a single event.
Multi-User Appointments Schedule meetings between one customer and several staff members.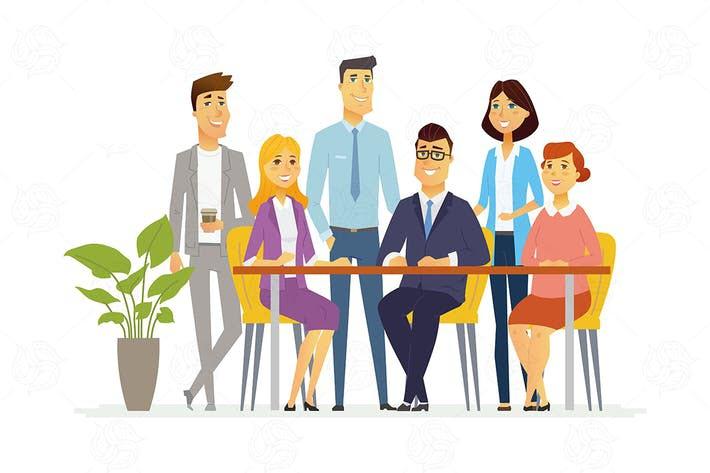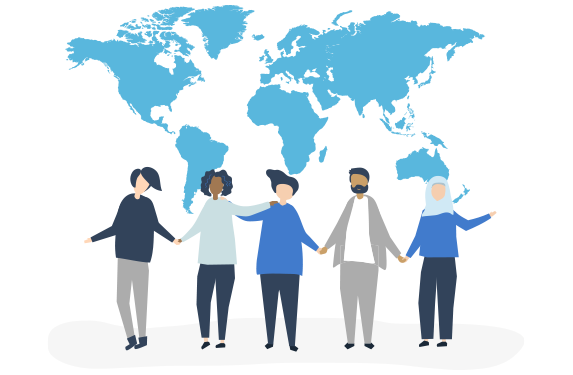 Speaking Your Language
Roundesk Scheduler is currently available in 32 languages
Book appointments in one language, or in multiple languages with Roundesk Scheduler.
Start booking appointments today with your 7-day Pro Plan trial
No strings attached. No credit card required. No contracts to sign. And you can cancel anytime.